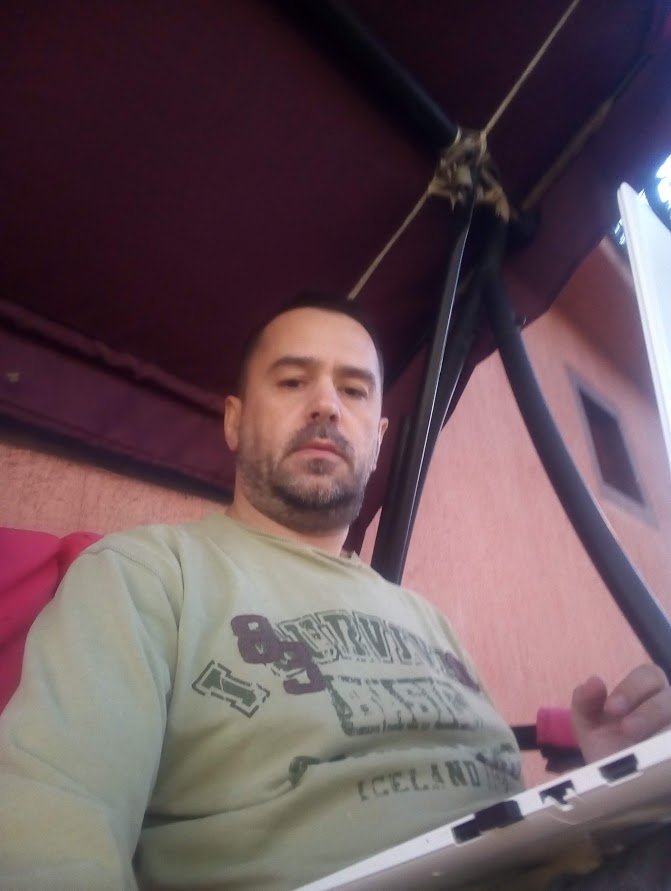 Hey there! I'm Slobodan, your host on MaxPressy.
Skills:
Web Development: PHP, jQuery, CSS, HTML, WordPress
Search engine optimization for WordPress Websites
Market and competition research
Contact:
Use the site's contact form
Though not much active on social media, you can follow me on Twitter
Well, I do all the heavy lifting on the site and its related projects. I started using WordPress as an end user in 2007 for niche blogging. At that time I was more oriented toward SEO. That occupation lasted for a while, but since I was tinkering along with design and coding, I switched latter more to Web design and programming. Hmm, the process isn't as fast as stating it, it took some time, however, nowadays I'm familiar with PHP, JavaScript, jQuery, CSS, and of course HTML and WordPress.
My involvement with WordPress development – The first development project I built is actually a WordPress theme that's still in use on this Website (the year 2022). I never released it publicly, which was a hard decision since I devoted a lot of time to it. It was meant to be more than niche-oriented, i.e. so-called multi-purpose theme. Designed with different layouts and options, but have decided not to release it because of WordPress' switch towards the Gutenberg project. Gutenberg significantly changes how themes for WordPress are developed, but it doesn't eject the usage of the old-way themes, today called classic themes. Classic themes can still be used with WordPress, but Gutenberg block-based themes are the future of WordPress. So, instead of releasing the theme, I leaned towards deploying plugins and that's the current moment for me, but have the intention to release the block-based (Gutenberg) theme as well.
Mission – On a mission to keep pace with evolving WordPress releases and their requirements and to provide great solutions over it on this site.
Future – I have a lot of things in mind for the future. MaxBoxy plugin will gain a few add-ons. Aside from it, l have a couple more ideas but cannot share much right now. Everything depends on how things evolve around the current plugins and how much time is required in supporting.
I hope you enjoy the content and products offered on MaxPressy, excited times are in front of us.