MaxPressy – Solutions for WordPress
MaxPressy is dedicated to building solutions for WordPress. WordPress is an excellent Website development tool. It reduces the time and costs of Website production and brings an easy-to-use blogging system to end users.
MaxBoxy
MaxBoxy is a plugin for WordPress focusing on Websites' visitor engagement, conversion and leads capturing. Though conversion distinguishes as a significant highlight of the plugin, it really isn't limited to that. You can use it to feature ads, signup forms, newsletter captures, embed Youtube videos or Google maps, sales promotions, reviews, testimonials, social sharing, and much more. MaxBoxy is compounded out of two strains – FloatAny and InjectAny. As the strains' names suggest, you can actually float any or inject any content over your site. Read more about floating and injecting content aspects of MaxBoxy.
Booster Sweeper
The Booster Sweeper plugin's purpose is to help improve WordPress Websites' performance. The concept is very straightforward, the plugin gives you options to manage the loading assets, i.e. to cleanup the unnecessary files for certain pages. Find out more on how you can boost the Website speed with Booster Sweeper.
Scrollr
is a plugin for WordPress that enables smooth scrolling among the page's sections. It may be used as a foundation in making documentation pages or one-pager scrolling pages. See more about Scrollr.
Wanna know who's behind the site?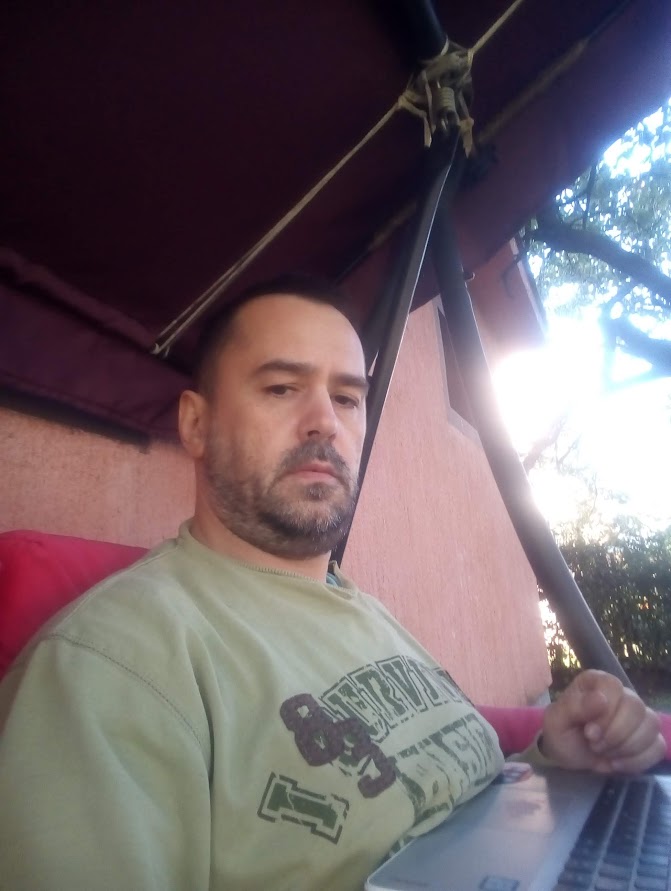 Hey there! I'm Slobodan, your host on MaxPressy.
Well, I do all the heavy lifting on the site and its related projects. I've started using WordPress as an end user in 2007 for niche blogging. At that time I was more oriented towards SEO. That occupation lasted for a while, but since I was tinkering along with design and coding, I switched latter more to Web design and programming. Hmm, the process isn't that fast as stating about it, it took some time, however, nowadays I'm familiar with PHP, JavaScript, jQuery, CSS and off course HTML and WordPress.
My involvement with WordPress development – The first development project I built is actually a WordPress theme that's still in use on this Website (year 2022). I never released it to public, which was a hard decision since I devoted a lot of time to it. It was meant to be more than niche oriented, i.e. so called multi-purpose theme. I spent so much time designing different layouts and options, but have decided not to release it because of the WordPress' switch to Gutenberg project. Gutenberg significantly changes how themes for WordPress are developed, but it doesn't eject the usage of the old way themes, today called classic themes. Classic themes can still be used with WordPress, but Gutenberg block based themes are the future of WordPress. So, instead of releasing the theme, I leaned towards deploying plugins and that's the current moment for me.
Mission – On a mission to keep the pace with evolving WordPress releases and its requirements and to provide remarkable solutions over it.
Future – I have a lot of things in mind for the future. MaxBoxy plugin will gain few add-ons. Aside from it, l have a couple more ideas but cannot share much right now. Everything depends on how things evolve around the current plugins and how much time is required in supporting.
I hope you enjoy the content and products offered on MaxPressy, excited times are in front of us.